About SMS Equipment
SMS Equipment is an experienced equipment dealership focused on solutions driven by world- class employees. Founded on more than a century of combined entrepreneurial spirit and industry experience, SMS Equipment is a solutions leader for the construction, forestry, mining, and utility industries. They take pride in offering world class products and services to customers across Canada and Alaska.
SMS Equipment is a global leader for equipment distribution dedicated to nurturing continued growth. The people who work for SMS Equipment are the bread and butter of the company. The foundation of the business is their highly skilled and engaged employees who consistently deliver excellence. They take pride in a company culture that pushes each employee to grow and become a greater part of a thriving Canadian industry.
SMS Equipment strives to be the #1 equipment and solutions provider for their customers. Their key to success is a highly trained, safe, and mobile workforce. Their values form the basis of everything they do and strive to be. SMS Equipment employees embrace these foundational values in every step to becoming the number one solutions provider in the heavy equipment industry.
Please click here to visit our French microsite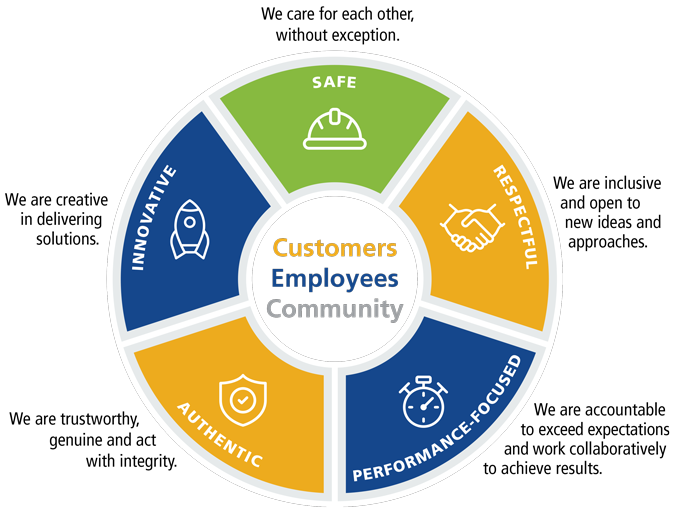 Hays Microsite jobs listing
Latest jobs
There are curently no openings available, please check back later.
If you would like to take a look at all of the opportunities Hays has to offer in the meantime, please visit hays.co.uk.
Visit hays.co.uk
View all