How do we live our values?
We believe the right path is through creativity, trial and error and great people working together and having a good time. That is why our priority is to guaranty a collaborative, trustful and free space for our people. We want you to be able to explore your skills and talents to the full potential and embrace creativity and innovation in your daily work.

People
People are our greatest asset.We value dynamic and creative people who are always eager to learn and are great team players. Free and trustful working environment is one of our main priorities.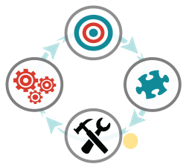 Learn
Continuous learning is embedded in our culture. We follow launch, learn and adapt approach to pursue continuous improvement. Failure is embraced as part of the process of testing new ideas.

Squads
The squad is the nucleus of our operating model. They are self-organized, autonomous and have end-to-end accountability being responsible for the quality of their products and services.

Agile
Agile is our way of working and our mindset. We believe in iterative work, with small and rapid deliveries, enabling change requirements and feedback loops to bring the highest value to our customers.

Technology
We embrace new generation of enabling technologies and explore its opportunities with a curious and innovative mindset. We unveil the challenges of digitalization by trying new things
Meet the team
Simran Jyot Singh, DevOps SAP OTC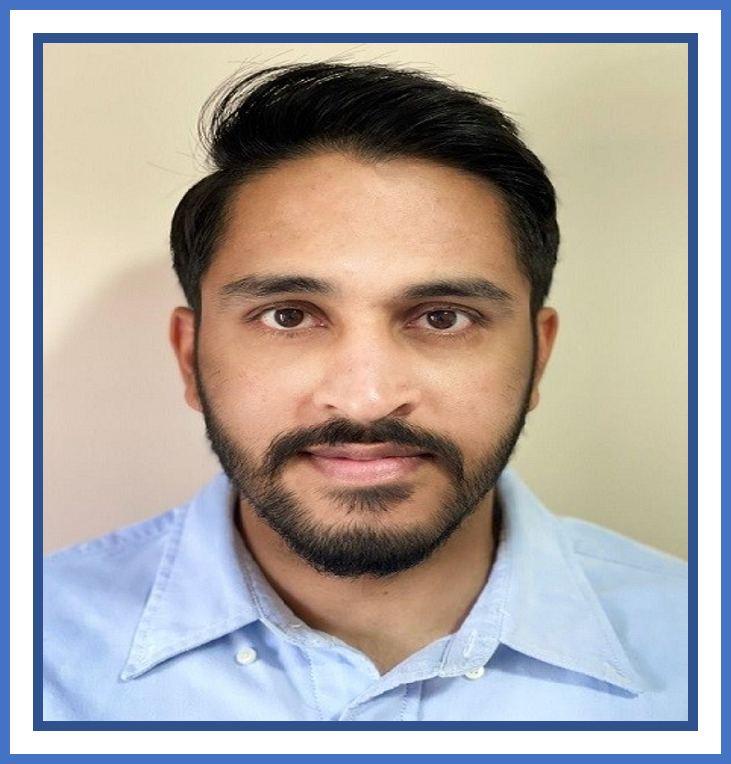 "After working with BASF as an external for 5 years and then moving to another organisation, I grabbed the opportunity to join BASF again at Digital Hub Toronto with both hands when I was presented with one.
BASF is a very special organisation where there is no dearth of food for your brain. We have some of the most amazing solutions in place for our SAP systems that I have ever seen and every month we keep evolving and adopting, making them ready for the future. Everyone is very welcoming, approachable, and ready to help. Globally and here at Digital Hub Toronto, we have an astounding team of experts from different technologies and domains – so jump in, help BASF drive the next generation of evolutions to its IT systems and experience it yourself."
Sanjeev Sharma, SAP – NCM DevOps Engineer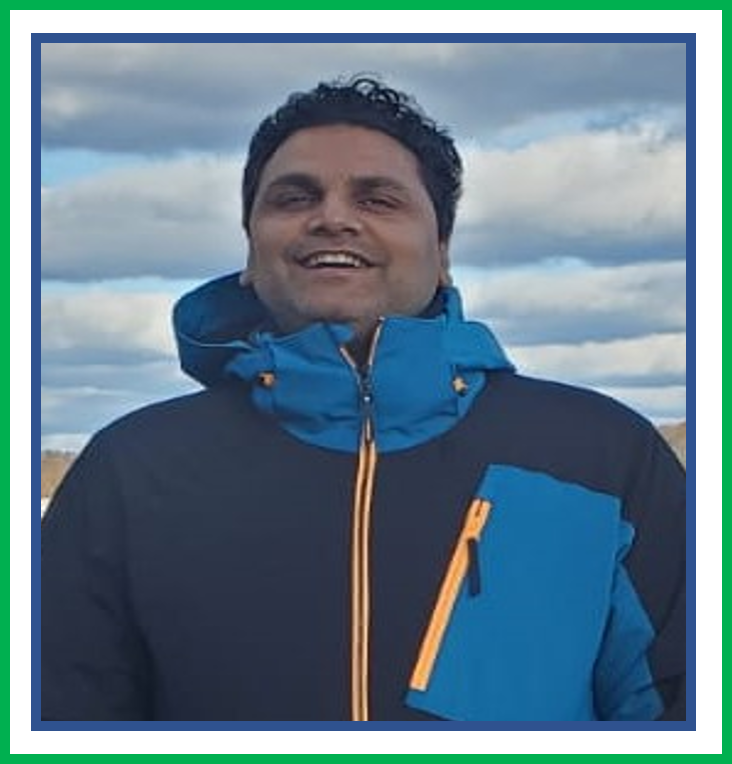 "It's been a pleasure to have had such a great journey with BASF for more than 1 year. I love the way management is open-minded and look after its employees. I love the fact that employees are given actual freedom and support for their ideas. BASF offers you a diverse professional experience. BASF hires only the best and I am glad I was given the opportunity to work with them."
Soheila Samiee, PhD, Applied Research Scientist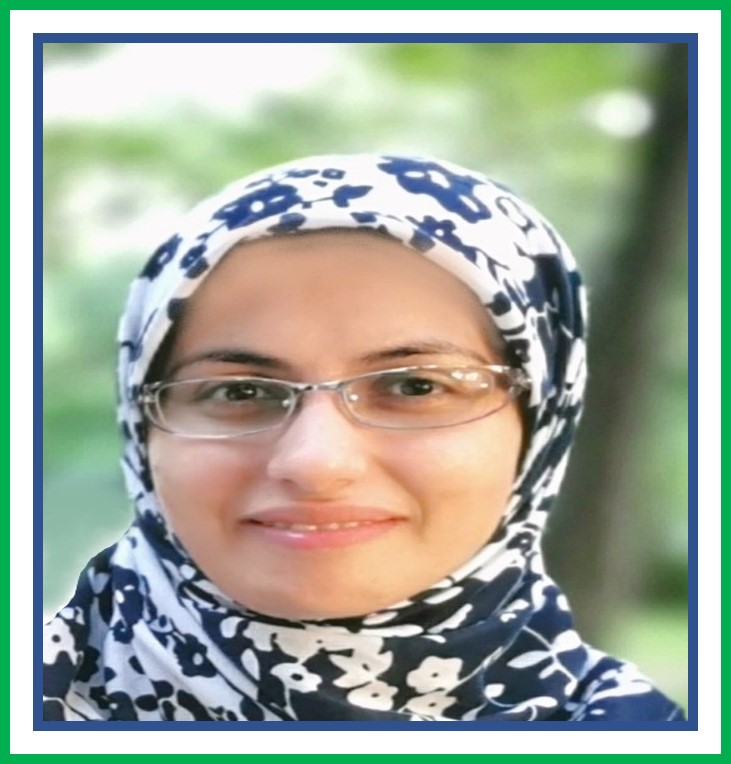 "BASF is a German multinational company and the largest chemical producer in the world. However, the work done here is not limited to chemistry! I joined the Digital Hub Toronto (DHT) as an applied research scientist focusing on deep learning and Natural Language Processing last year. Having a great working environment, along with super nice and smart colleagues and leaders, in addition to working on diverse projects made my experience here a unique one. I had the opportunity of working on the state-of-the-art scientific problems in an applied mode with available internal datasets and potential business values associated with it.
In summary, BASF is an ideal place for anyone who is passionate about applying their expertise in a multidisciplinary environment, learning new skills, and growing their knowledge. And, I can say diversity and inclusion, healthy working environment, and challenging cool projects characterize BASF and its digital hubs!"
Jay Wei, Robot Process Automation Scripter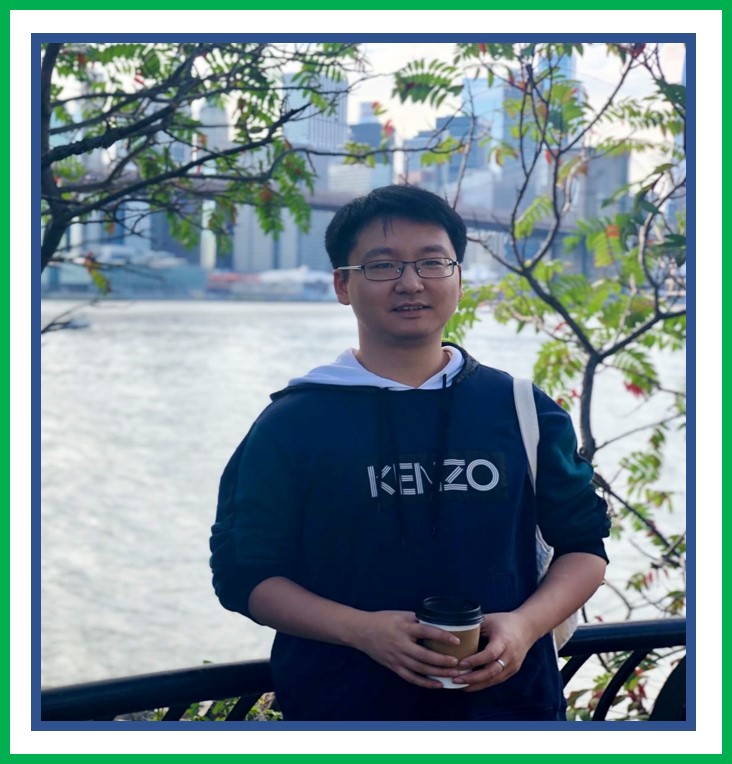 Ampritta Amaldhasan, Artificial Intelligence Architect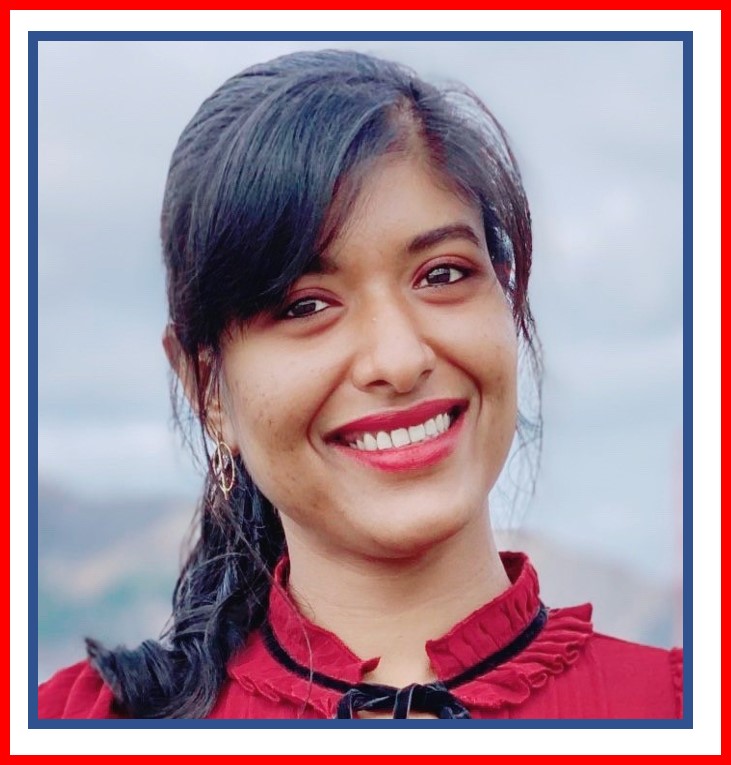 Ashwin Koottapanakkal, SAP – TM DevOps Engineer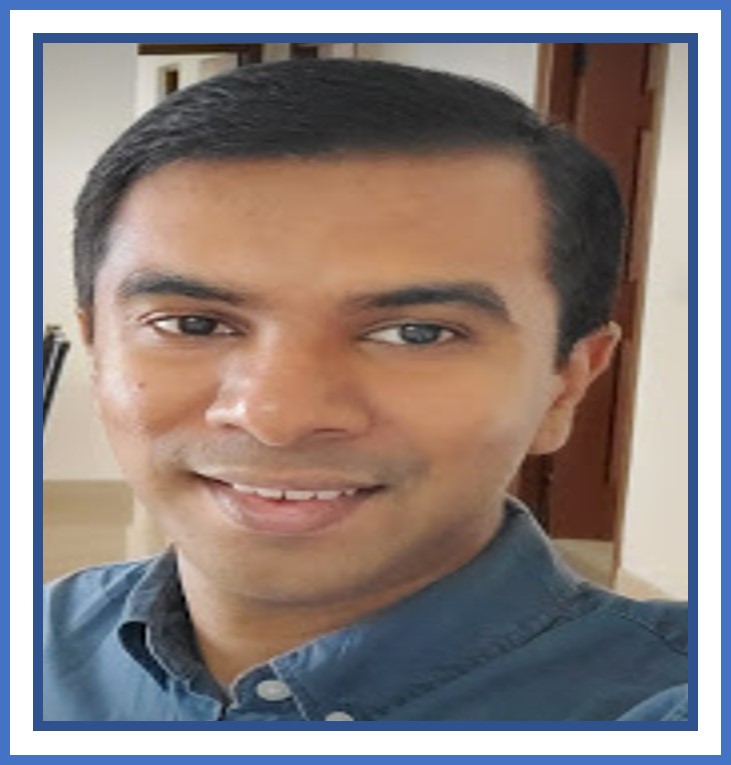 Salima Venkani, Change Management & Learning Architect